We get to know your skills and goals.  Then we'll apply our innovative insight, client relationships and expertise to help you move into your next exciting role!
How We Work
Confidentiality. Your information is never released without your knowledge and permission.
Fees. We are engaged by the employer. There is no cost to you for our services.
Ready to get going? Click below to be a part of our talent community.
Submit Your Profile
Thank you for your interest. Please fill out the following information as completely as possible and submit your resume. You will be considered for all available positions based upon the information you enter below, so you only need to register once.

What candidates are saying about Laura Hunter and Vivid Resources
I have had the pleasure of working with Laura on a design position a couple of times now and both times she has been very easy to work with and an excellent communicator.
Recently she found me a contract role that has gone full time!
Easy to talk to, bounce ideas off and gives an honest appraisal of the position and is interested in your fit for that role over just making another placement.
I would work with her anytime I am looking for a new role!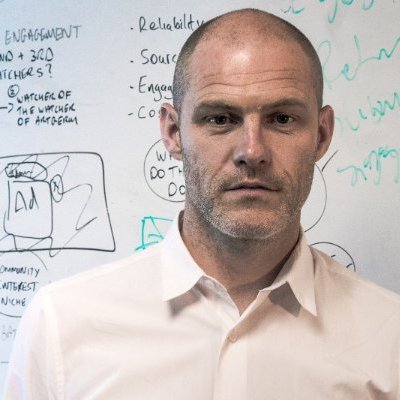 Over the past ten years Laura has helped me build several successful UX teams in LA, Chicago and New York. When it comes to UX she is the first recruiter I call on to help find the right people.
Roles are changing fast and there's often a need for specific skills and experience—I have found that Laura has a unique way of breaking down what's needed and is very innovative when it comes to presenting the role to potential candidates.
She has never let me down. There are often times when I need someone quickly—I can count on her to find great people in a quick time frame.
She was one of the first recruiters in the country to specialize in UX and is very familiar with trends, and the subtle differences in what's typically required for mobile, e-commerce, etc.
I've also worked with Laura to find my next role. She knows me well and I feel like she is absolutely representing my best interests. Often times the job description or the hiring manager needs to be educated on the finer details of a role—Laura sets the path perfectly before I interview, answering any questions. She has also been very helpful when it comes to salary negotiations and broader career advice.
She is a fantastic recruiter and it's been a pleasure to work with her.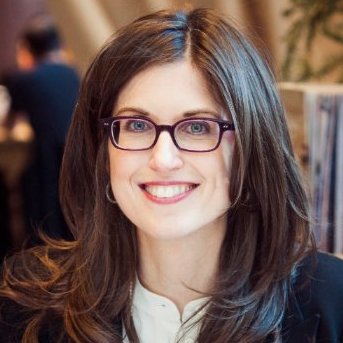 I've been working with Laura as a recruiter since 2005 when she found me a full-time job with Fry Multimedia. Since then, she's found me numerous freelance jobs in the User Experience field as well. Laura is THE BEST recruiter I have ever worked with, without exception. She's smart, she knows the business, she's easy to talk to, she actually cares about the people she works with, and goes above and beyond to find the appropriate fit. She won't try to railroad you into a job that isn't in your best interest, unlike just about any other recruiter I've ever worked with. She has great connections in the Internet industry, she'll work hard on your behalf, and you'll end up wanting her for a friend as well. She's also great for career advice.
I sincerely can't say enough good things about Laura. I'd jump at the chance to work with her again at any time, and I appreciate all that she's done for me in the past. I go out of my way to give her UX leads whenever possible to help repay her for how great she's been. She's the best UX recruiter I've ever had the pleasure to work with.
There are very few recruiters like Laura. Laura is an utmost professional, incredibly organized, and most importantly, extremely knowledgeable about UXP and IA. To find a recruiter like Laura, with not only depth and breadth of knowledge about the internet and online experience, but also the passion to help those creating next generation experiences find the best candidate, is simply invaluable. I will definitely work with Laura again and I would recommend anyone looking for UXP professionals contact Laura first.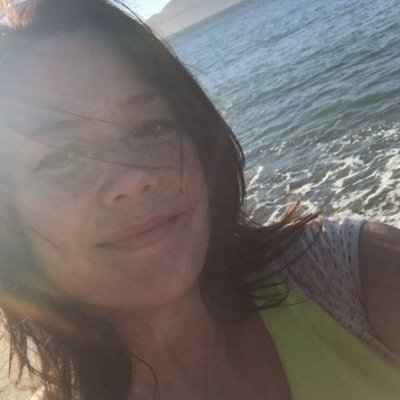 Laura was absolutely the best recruiter I worked with while looking for opportunities in the NYC area. She has a good sense for pairing the right company and the right talent. I respect her professionalism and diplomacy, but more so, she is a pleasure to work with.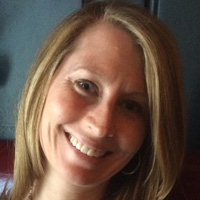 Laura is one of the best creative recruiters I have worked with in the industry! She has been the key facilitator in a long-term freelance contract I have had with a top nationwide company. This contract has been a wonderful experience working with the client and their team members for over the past two and half years. Laura takes care of all the details so you as a creative can focus on what is most important – producing great work for the client! She is a joy to work with and always has the creatives best interests in the forefront.