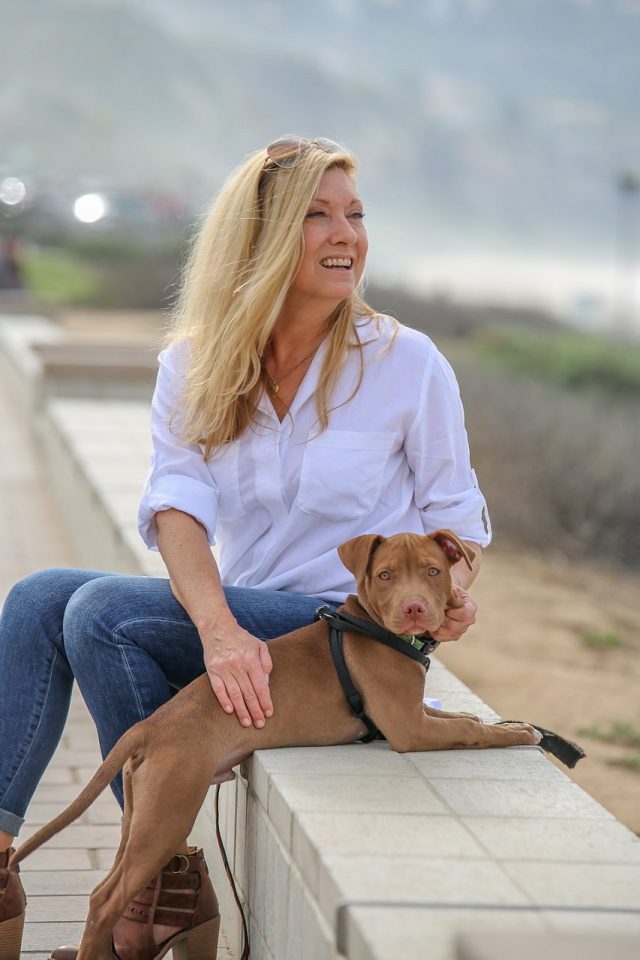 https://www.youtube.com/watch?v=iTcb6Iu0Hzg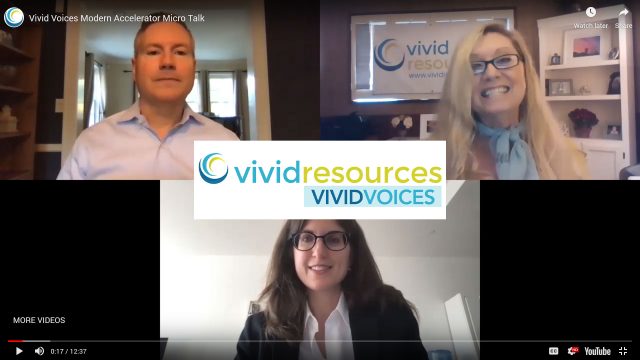 Vivid Resources hosts Vivid Voices first Micro-Talk with Modern Accelerator where they discuss redesigning design teams in the age of…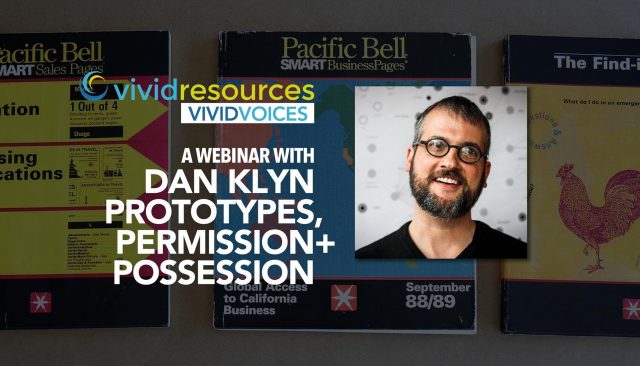 In this 1-hour webinar, Dan will discuss: • Richard Saul Wurman's affection for "dummies" • How to connect with stakeholders through an artifact that "talks" even while being dumb. • Understanding the journey from Prototype to Permission to Possession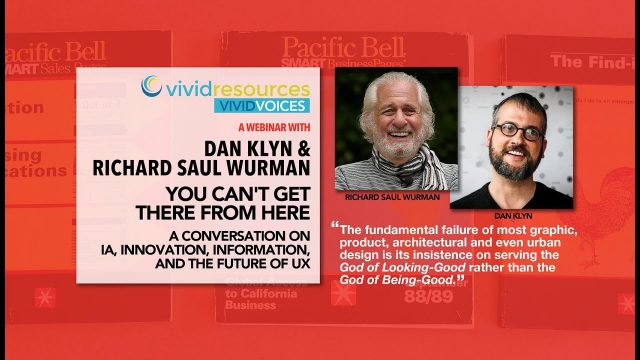 Vivid Voices presents the second in its new webinar series from Vivid Resources, featuring Richard Saul Wurman, moderated by Dan Klyn and presented by Laura Hunter. From JOB to JOY means changing one letter: "Y". How interesting that "Y" stands for YOU (and perhaps "B" stands…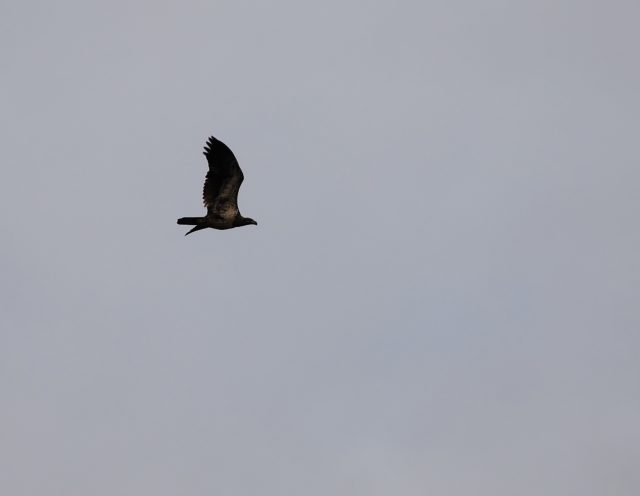 The job you've been waiting for is out there. You've just to shake those job search blues and keep at it.

Look for Laura Hunter and Vivid Resources at World IA Day 2016 - Saturday, February 20, 2016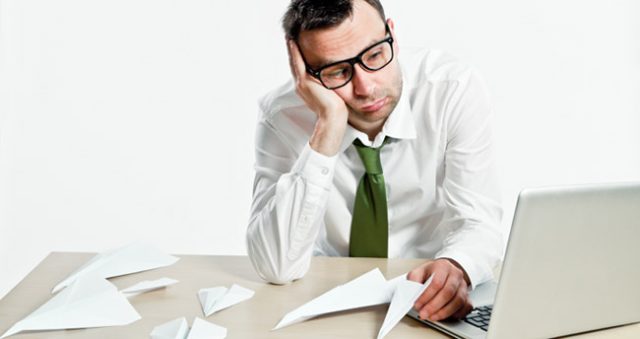 Creativity is the driving force behind many new products, services, and companies around the world, creating solutions to age-old problems…