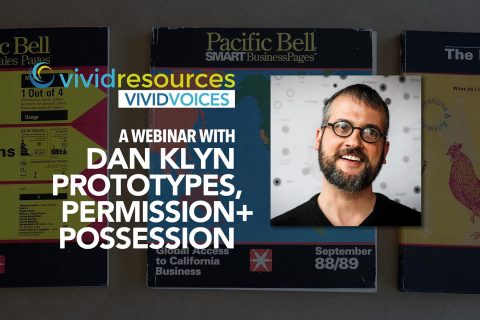 In this 1-hour webinar, Dan will discuss: • Richard Saul Wurman's affection for "dummies" • How to connect with stakeholders through an artifact that "talks" even while being dumb. • Understanding the journey from Prototype to Permission to Possession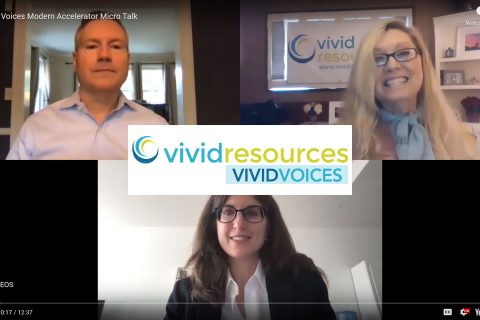 Vivid Resources hosts Vivid Voices first Micro-Talk with Modern Accelerator where they discuss redesigning design teams in the age of the acceleration of everything.
As far as Richard Saul Wurman is concerned, the next modality for interacting with and understanding information is one that we can't get to from here.